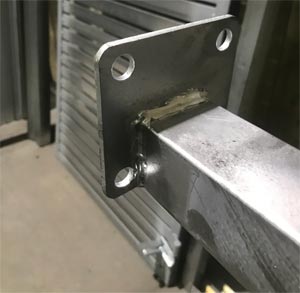 Steel Work
We manufacture steel lattice for Colorbond fencing sizes, available from 300mm to 900mm high x 2365mm. There are two different patterns to choose from, a standard diamond or slat look. We can install personal access doors for sheds, custom flashings and C channels up to 2.44m. We also have custom brackets for posts, rails, etc., steel plinth boards, CNC Punching, NC Folding, Guillotining, and welding service available.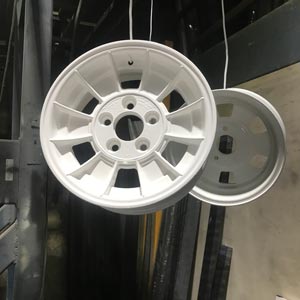 Powder Coating
Powder coating provides a high-quality finish that will help your fences and gates last longer. This is done onsite with a variety of Dulux colour bond options available.
Feel free to reach out and Contact Us for all your fencing enquiries. We are located at 2 View Rd, Epping. You can call us through our phone 0418 967 768. You can also email us via sales@auronfencing.com.au.