Boundary Fencing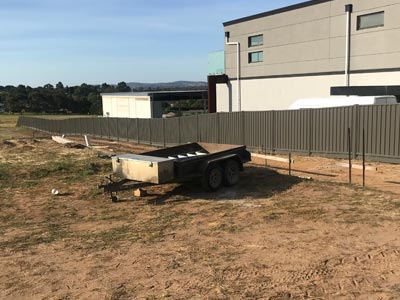 Auron Fencing provides a range of boundary fences including Colorbond and treated pine and hardwood paling. We only use BlueScope Colorbond materials. Manufacturer of steel lattice for Colorbond fencing sizes available from 300mm to 900mm high. There are two different patterns to choose from, a standard diamond or slat look.
Installation options are stepped or raked (raked follows the ground levels) and with or without steel lattice, sleepers, steel sleepers. Steel powder coated sleepers or treated pine sleepers can be added under the fence for extra height or to retain your garden. This also prolongs the life of the Colorbond fence. These can be applied for sliding gates in both supply and installation. It also works with pedestrian gates and automation.
Steel Tubular Fencing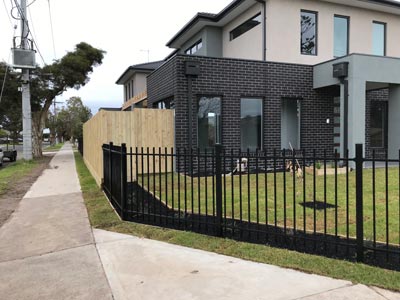 Auron Fencing offers many options for steel fences including our range of replica traditional wrought iron fencing and wrought iron gates. Our range of wrought iron fences uses tubular steel rails fencing pickets which can save thousands of dollars.
Our steel tubular fencing is custom-made to suit your requirements. The steel fills in between brick pillars and is extremely durable with pickets welded through the rails. They are available in a wide range of colours. The letterboxes can be fitted into a fence while the steel plinths can be added, and manufactured on-premises. These can be installed for sliding and swing gates, or automated ones.
Steel Lattice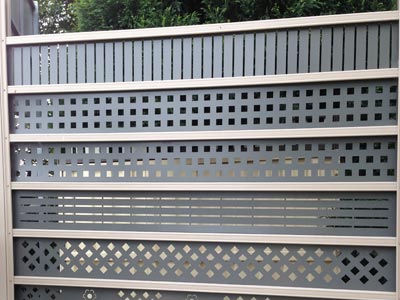 Many options are available for steel lattice, we specialise in latticework and can offer the product in a variety of colour bond colours. We also offer lattice extensions and lacework.
Timber Fencing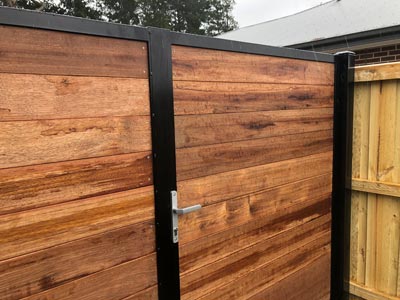 Timber fencing comes in standard heights as follows: 1650mm, 1950mm, 2250mm and 2550mm. We also do custom sizes ie rake (sloping) or low fences. Features such as capping, exposed hardwood and cypress posts are also available.
Automated Gates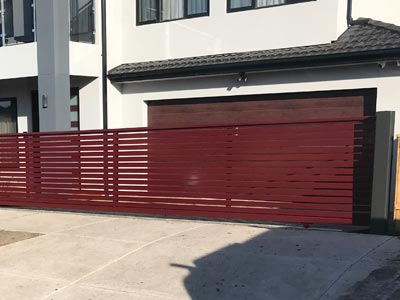 Our automated gates (sliding and swing) are an industry quality motor for standard gates. Wireless technology or keypad operated options are available as an optional extra.
Fittings and Others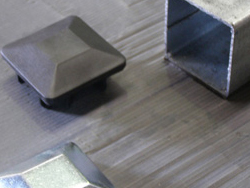 A large range of fittings are available whether you are a DIY person or to complement your fence. These include latches, hinges, bolts, caps, locks, letterboxes, screws and sliding/swing gate motors.